3/2
Good Newsville, Arizona
(Reggie tells Tony of the increasing numbers of guests).

3/3
Art City, Arizona
(Tony tries to justify to Reggie why his walls are covered with topless women).

3/3
Titty City, Arizona
(Tony's name for his unusual wall decorations).

3/4
Agression City, Arizona
(commenting to Tom on boxing matches).

3/4
Machismoville, Wyoming
(ditto the above).

3/5
Dullsville, Arizona
(Tony describes the food at Perrins).

3/5
Bad News City, Arizona
(describing the disrupting influence of Deborah Swaffham).

3/6
Results City, Arizona
(Reggie checks on Tony's progress in the Community).

3/7
Ciao City, Arizona
(saying goodbye to Reggie after Perrins has closed).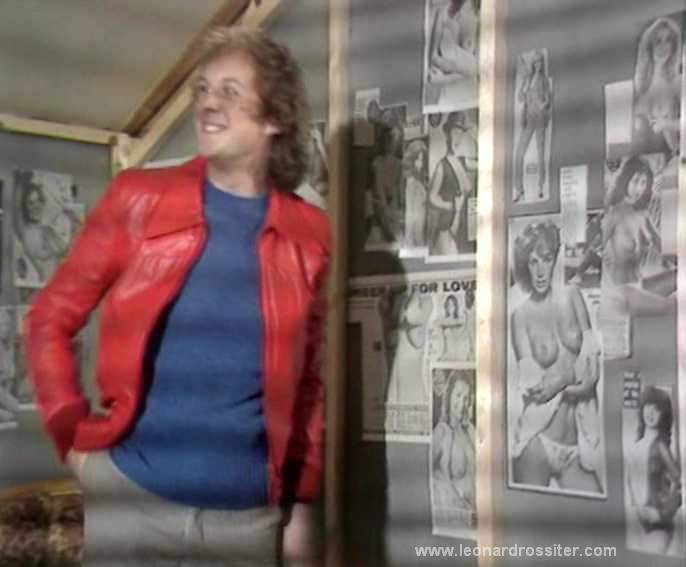 Xmas Special
Gatheringville, Arizona
(Reggie's friends and family gather at Christmas).
Xmas Special
Generosityville, Arizona
(Reggie hands out presents to everyone).